Traditional and simple recipes to make at home, with step-by- step instructions, photos and a few helpful hints.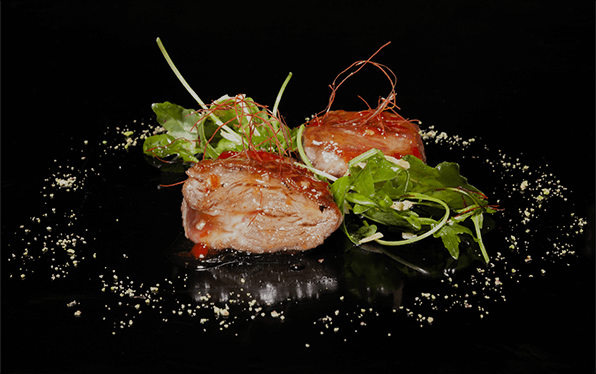 Discover our Iberico Meat recipes
Jamones Aljomar Iberico meats and Chef Antonio Arrabal. Fusion cuisine of the highest quality in a recipe book with some surprising combinations that will undoubtedly delight your palate.