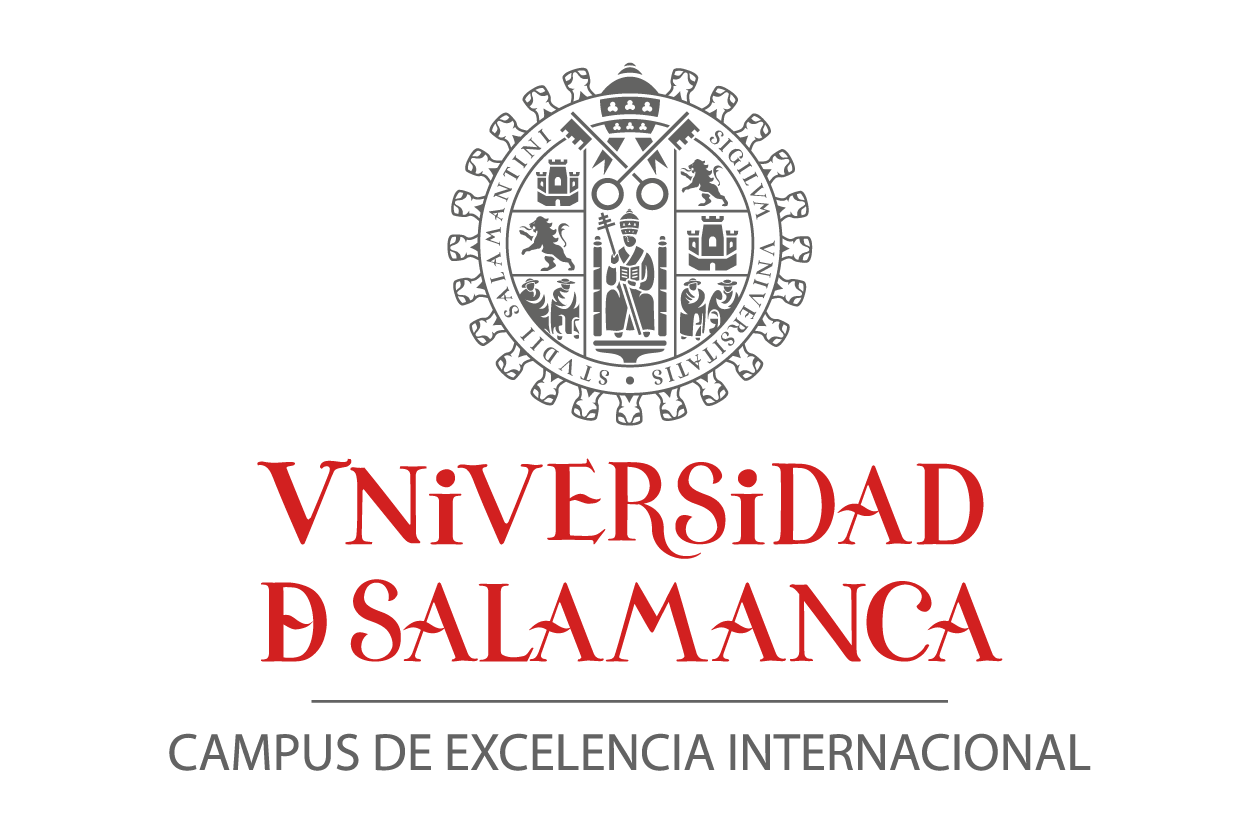 USAL Social Cooperation
The Social Cooperation Fund of the University of Salamanca collects financial contributions through the 'Euro Solidarity' and '0.7%' campaigns as well as one-time contributions.
This Fund completely and exclusively finances the annual Call for Assistance to achieve the task of university cooperation for development.
The Social Cooperation Fund aims to promote understanding and awareness among students with regard to the work the University can and should carry out in the field of Development Cooperation. Additionally the University aims to promote its participation in similar activities, allowing students to, in some way, feel that they are participating in a global effort of international solidarity.
Contact the USAL Social Cooperation here:
+34 923 29 46 37 
sas@usal.es 
Patio de Escuelas, 3
SALAMANCA