Aljomar Iberico Chorizo in red wine sauce
Published : 05/13/2020 19:10:59
Categories : Recipe Aljomar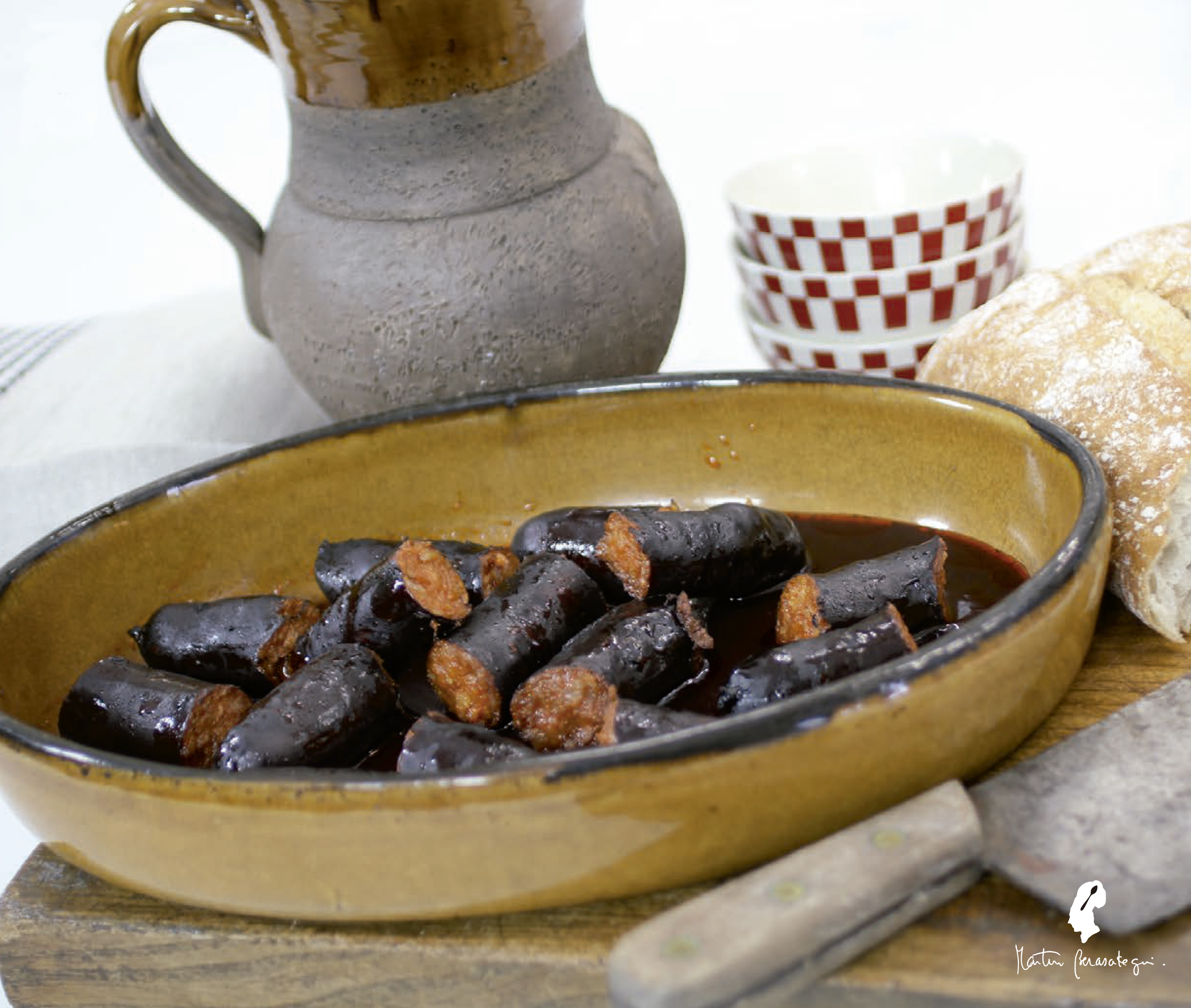 Ingredients
Method
Place chorizos side by side in a saucepan. Add red wine.
Chorizos should be touching each other.
Place saucepan on low heat and cook for 8 minutes. Turn and cook an additional 8 minutes.
Remove from heat and let rest for 5 minutes before serving.
Do not pierce the chorizo.
Share this content
Add a comment