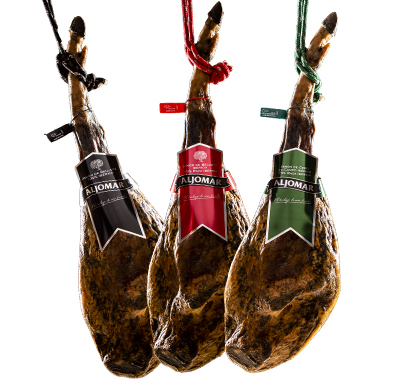 Calicer
Our products are certified under the Iberico quality standards.
CALICER certifies that our products comply with the requirements established in the Spanish Royal Decree 1469/2007, 02 November, for approval of the 'Quality Law for Iberian Pig Meat, Ham, and Loin'. Said requirements have been evaluated according to the standards outlined in the Particlar Certification Process PPC/PI-03 as established by CALICER.
The certification system used to verify compliance with the Guidelines Document is based on inspections and audits of the production process and ofthe product itself, including verifying documentation.